Issue
There were 2 or more units of property showing in the investment summary report. After processing the disposal of this property, there are still units showing for this disposed property in the Browse Holding Accounts screen.

Cause
There were two (2) or more units set up for the property from the load opening balances screen for:
The property itself
Furniture and Fitting assets
Capital works deduction assets
The Furniture and Fitting has been set up as a second parcel of the property rather than an adjustment to the parcel of property.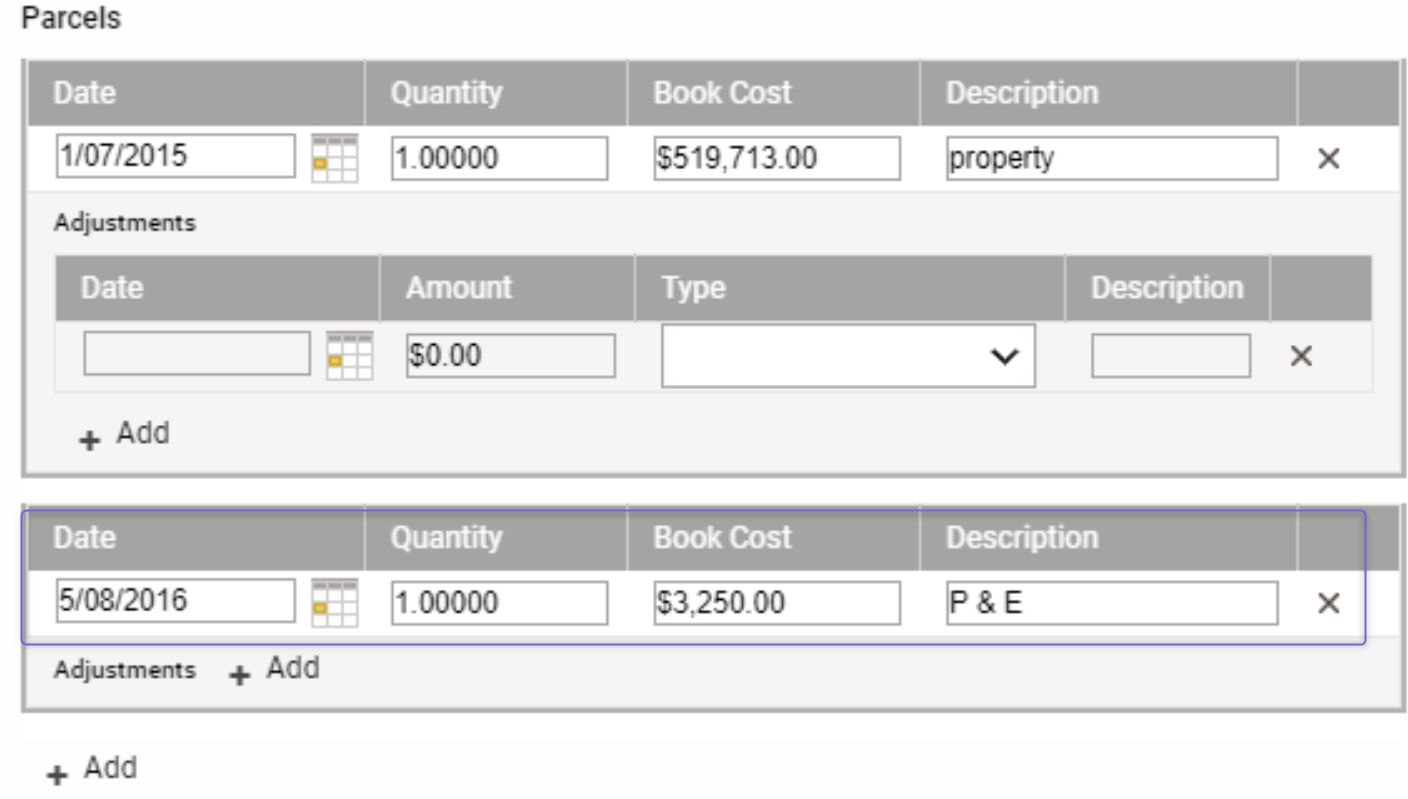 Resolution
If it is a first year fund in Class
Navigate to Fund Level > Load Opening Balances
Click on edit parcel history
Delete the second parcel
Click on Add to Adjustment of the property parcel


If it is not a first year fund
Navigate to Fund Level > Transactions > Investment - Sell > Property Sale Deposit and Property Sale Settlement
processing a second property sale deposit with $0.01
For detailed instruction refer to Property sale: residual cost showing after processing settlement