Issue
How to copy and paste transactions to an Excel Transaction Loader to avoid breaking the format.
Explanation
When you notice that the format of an Excel Transaction Loader's field is different from the original version after copying and pasting transactions, it might be broken and it won't load.

Resolution
To resolve this issue you can:
Option 1: Use the Format Painter
Option 2: Download a new Excel Transaction Loader
Use the Format Painter
Use the brush button which is known as the Format Painter in Excel to update the format of the broken part.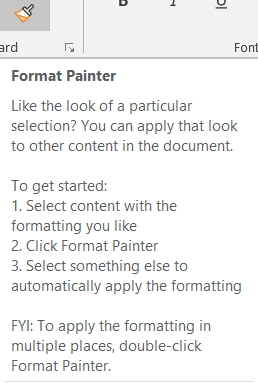 Download a new Excel Transaction Loader
Download a new Excel Transaction Loader
Copy the information entered into the broken Loader
Paste (value only) information to the new Loader